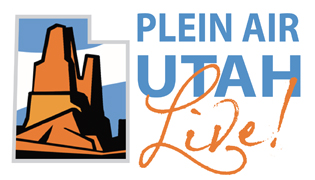 Jan 21-23 2021 Live Action-Packed
Global Learning Experience
Study with the best landscape painters in the world at one of the most beautiful and diverse landscapes in the United States right from the comfort of your own home! Skip expensive travel plans and expenses as you watch live-streamed landscape painting demos across the state of Utah! Gain valuable insights and get your questions answered during this LIVE, 3-Day virtual conference.