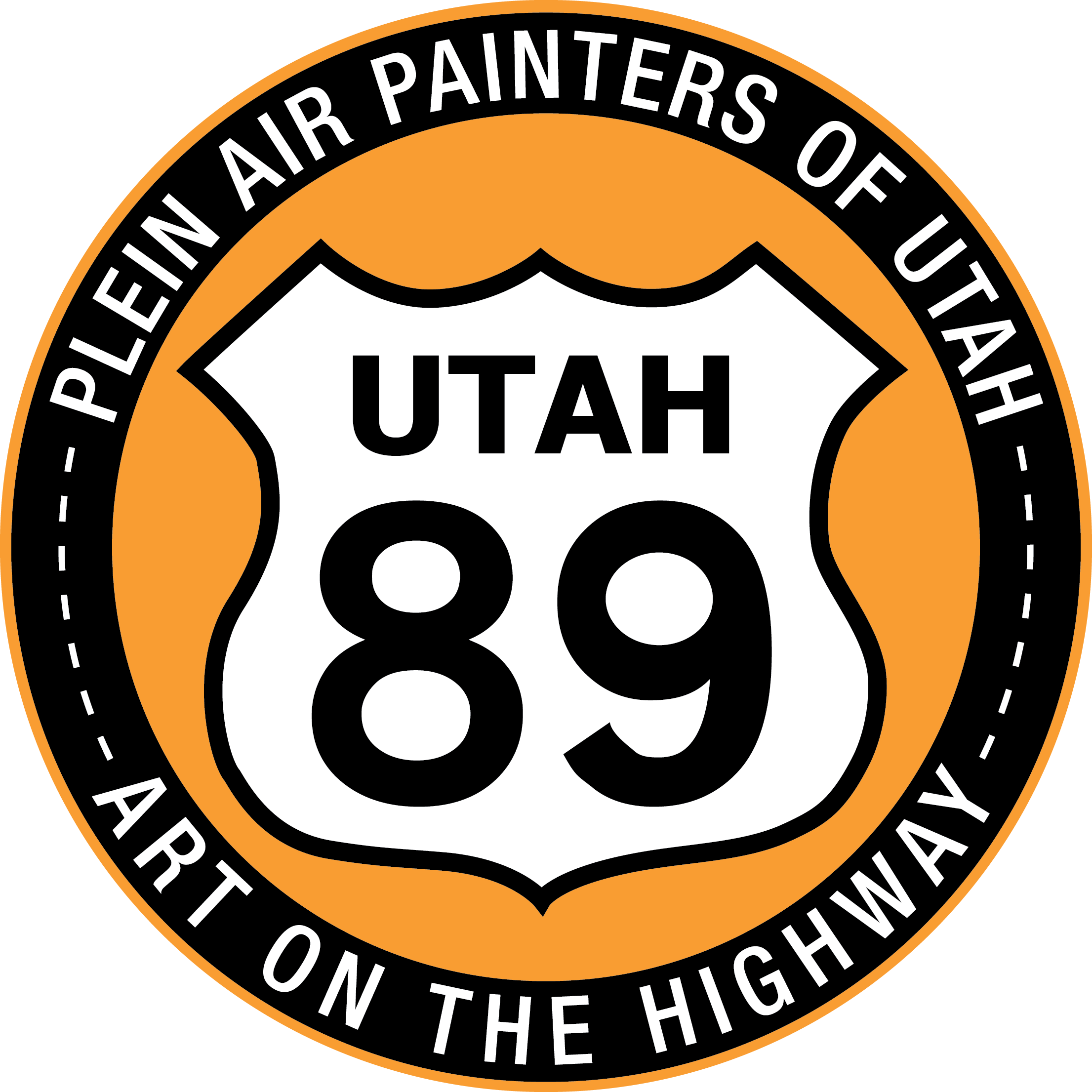 Art on the Highway
Follow us on Highway 89!
Look for us this year as we paint along US Route 89. We'll be capturing the best of Utah's landscape surrounding this beautiful highway.
Come see our work, at Brigham City Historical Society's "Art on Main", May 26 - June 7, 2023
Brushworks Gallery, June 15 - July 1, 2003
Thunderbird Foundation Gallery in Mount Carmel from July 14 – Aug 11. 
Springville Art Museum November 15, 2023–March 2024
See you on the road!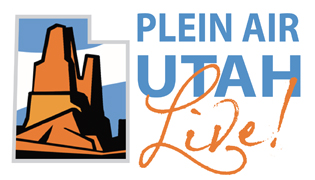 Did you miss Plein Air Utah Live 2022? Purchase a Replay Pass
Study with the best landscape painters in the world at one of the most beautiful and diverse landscapes in the United States right from the comfort of your own home! Skip expensive travel plans and expenses as you watch landscape painting demos across the state of Utah!
Purchase a rePlay pass here
Click here to login if you already purchased a pass